Your Worldwide Global
Provider of Marine Products
US Ship Supply has an experienced in-house and logistics staff and is able to get our material on site, on time, and on budget.
Trusted By All Major Cruise Lines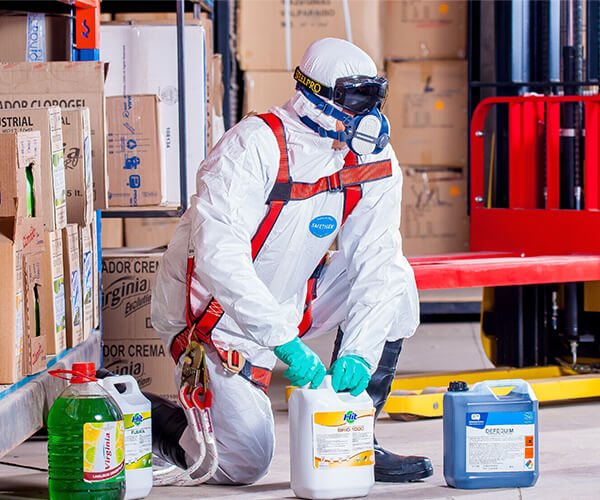 Personal Protection Equipment
Protective Clothing
Hard Helmets & Headgear
Safety Shoes/Goggles/Gloves
KN95 Face Masks
Chemical Safety Equipment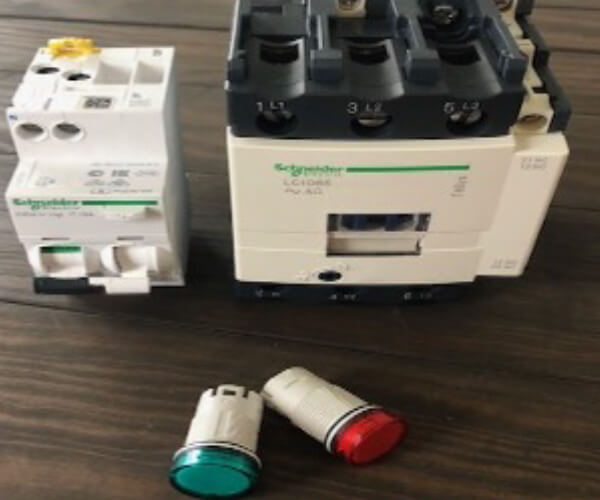 Breakers & Switchboard Components
Termination Kits
Cable Lugs & Terminals
Cable Glands, Cable Ties and Strapping
Cable Ladders & Trays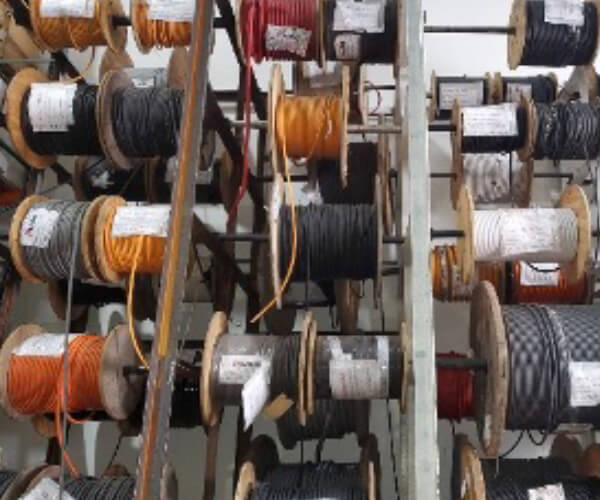 Power Cables
Instrumentation Cables
Control/Communication Cables
Category/Fiber Optic Cables
Flame Retardant/Fire Resistant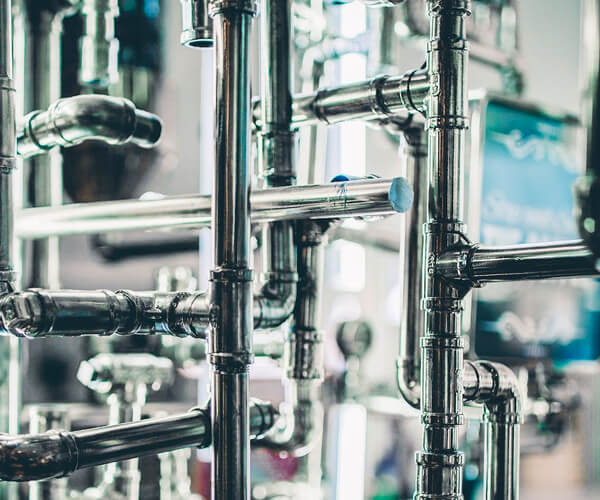 GF (Georg Fischer)
GRE
Press Fit
Push Fit
Straub Couplings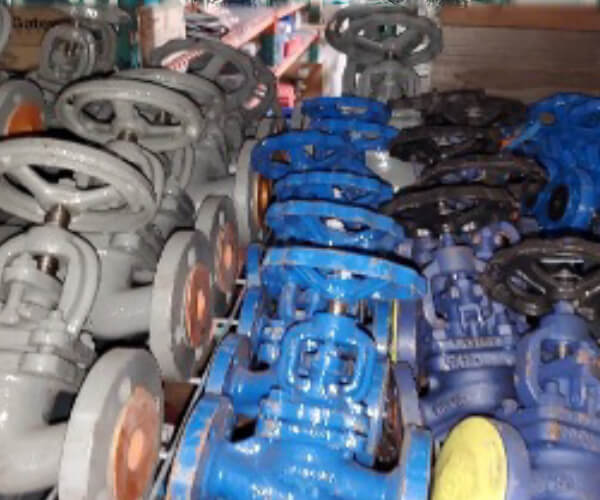 Shutoff Valves
Pressure Relief Valves
Float Valves
Safety Valves
Non-Return Valves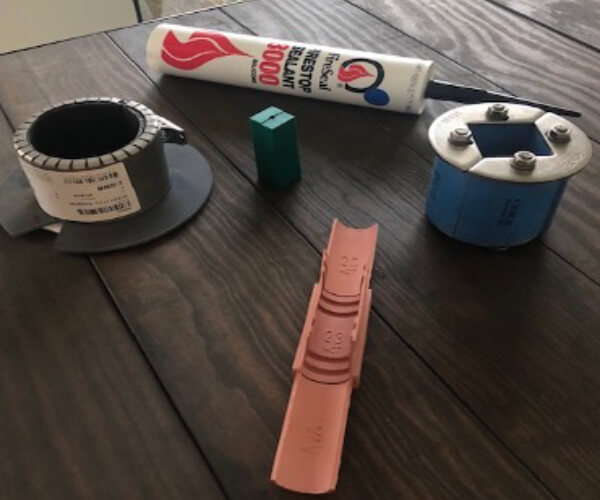 Roxtec & Sleev-it
MCT Brattberg
Marinoni NavyCross
FireSeal
Geaquello
STI Marine Firestop
KBS Flamastic
US Ship Supply is committed to providing a diverse array of specialty supplies to the marine industry and delivering value to our customers.
We pride ourselves on quality products, exceptional service, and reliability.
Use the form below to contact us directly.